IT GOVERNANCE & AUDIT CONFERENCE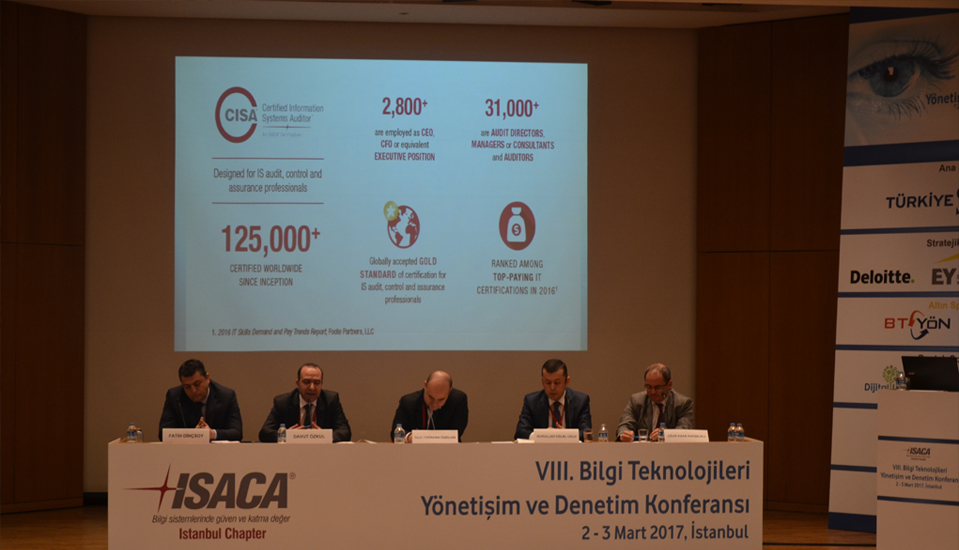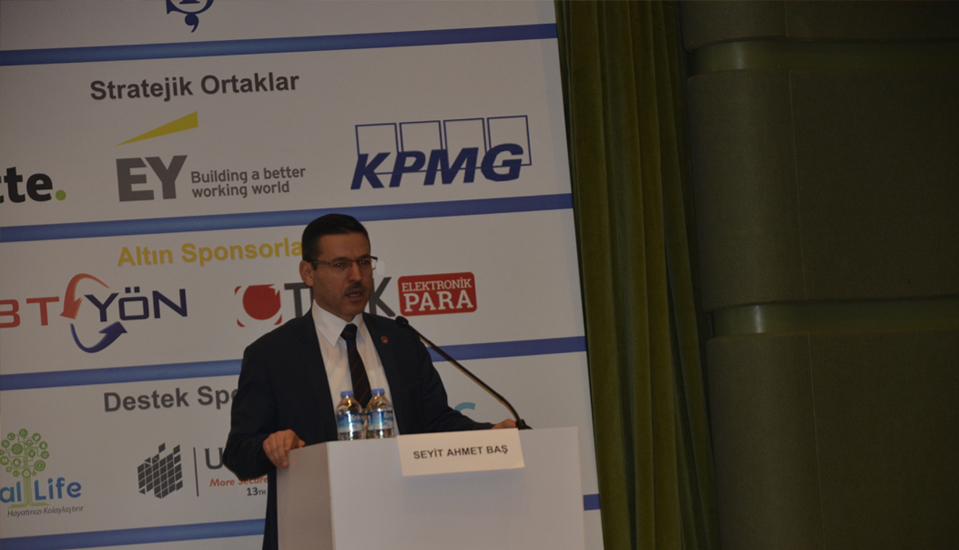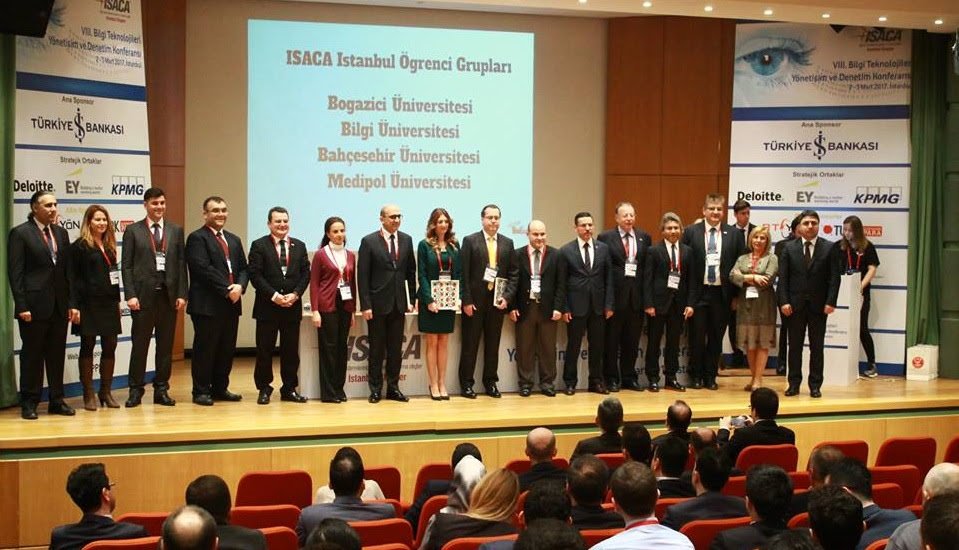 Today, all businesses are trying to maintain competitive advantage by aligning their working patterns and business objectives with information technology. While the Information Technology Governance has made it possible to make processes more efficient, faster and more reliable, it creates some specific risks and makes it necessary to design and maintain these controls.
10th of the Information Technology Governance and Audit Conference will be held on Istanbul Milli Reasürans.
The event, which is the first and only in its field, is expected to attract more than 300 professionals and the event has previously been held by the President and the senior executives of the institutions such as the Turkish Court of Accounts, the Public Oversight, Accounting and Auditing Standards Authority, the Information and communication technologies authority, the Capital Markets Board of Turkey, the Internal Audit Coordination Agency and the Under secretariat of Treasury with the opening of the managers.
Unique learning environment
IT Governance and Auditing topics will be presented by the most qualified experts on the international scene and opportunity to listen their experiences.
Meeting public and private sector information technology managers
The event creates an opportunity to get together for all IT managers from public regulatory and supervisory authorities to banks, from insurance companies to intermediary institutions, from municipalities to healthcare sector, and so many different sectors.
Business development and meeting
An opportunity to take part in the biggest event which professionals in all areas of IT Governance and Auditing gathered, new jobs and career opportunities.
Preparation for exams, CPE acquisition
CISA, CISM, CIA, Cyber Security Nexus certification exam candidates acquire information about examinations, examine sample questions. Benefit of earning CPEs for certificate holders.
Main Sponsor
BTYD Awards: ISACA Istanbul